2020
The Brewhouse, New Delhi

creative director
Emilia Bergmans
Concept identity design for a new immersive museum that helps teach critical thinking and making skills to children.
The client went with a different identity direction. See what we're making with it over at
Instagram
.
When we keep looking at problems the same way, we end up with similar solutions.

To innovate, we need to change our perspective and come up with a new approach to the problem—we need to look at things from different angles.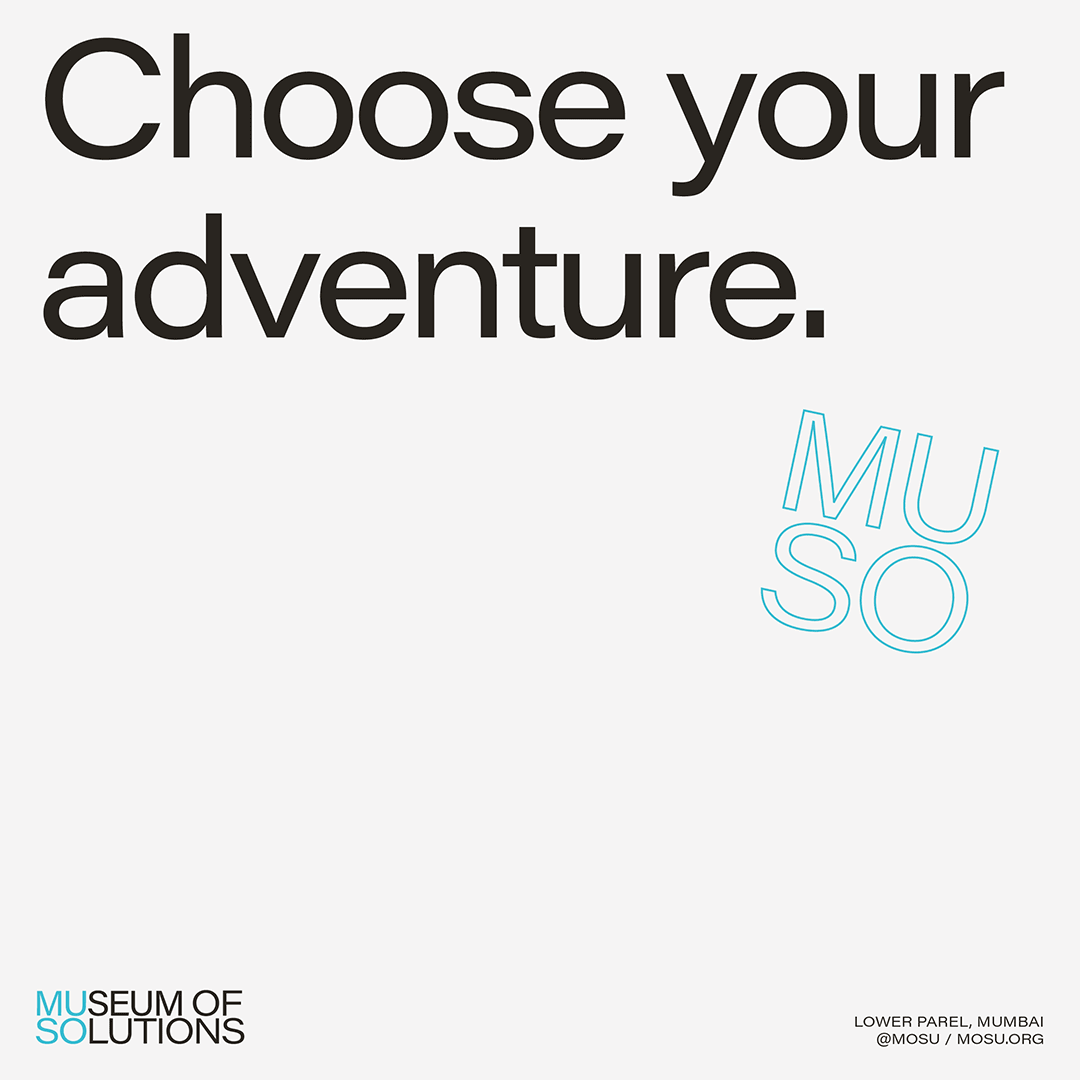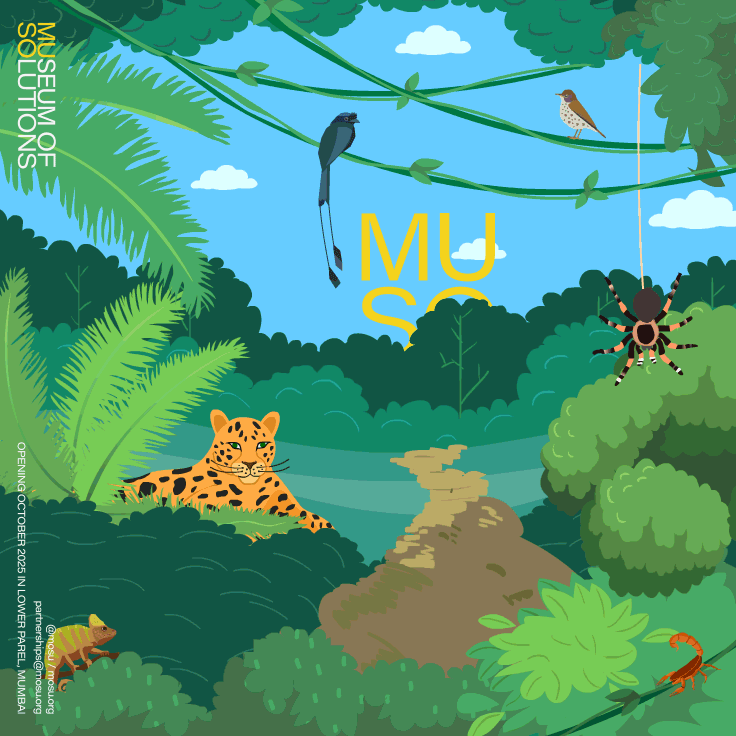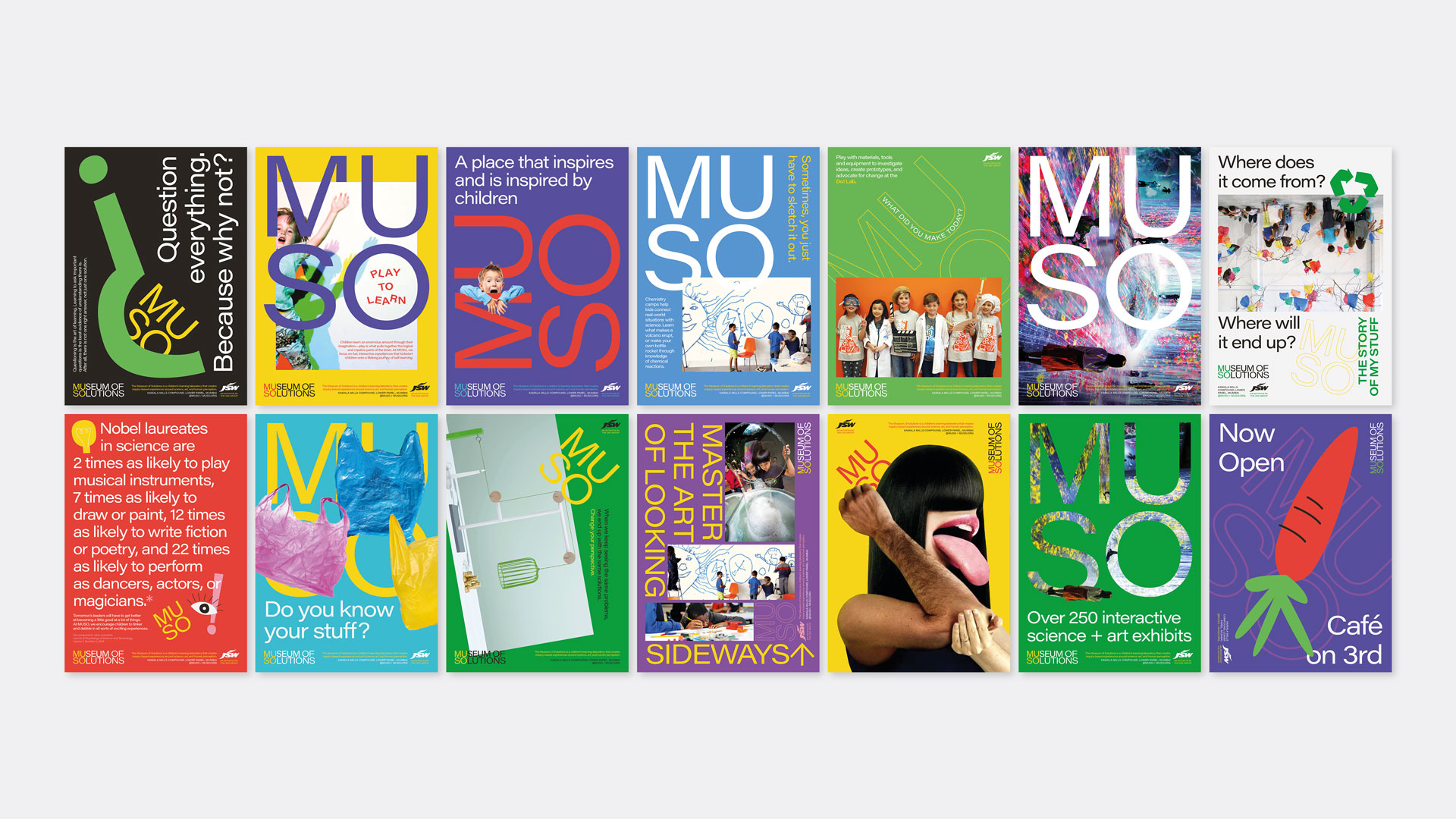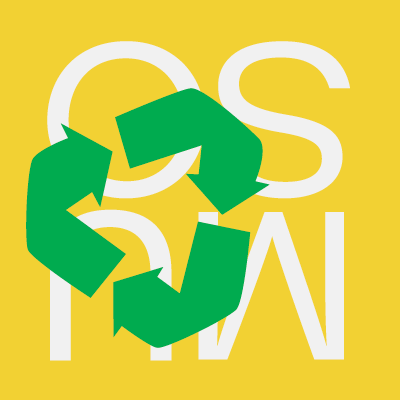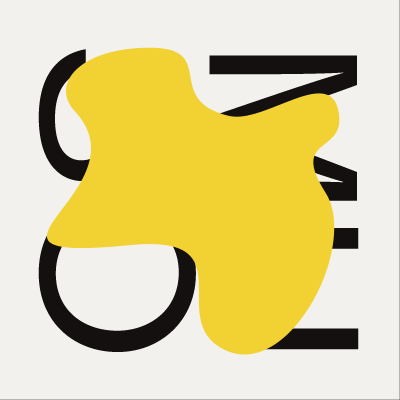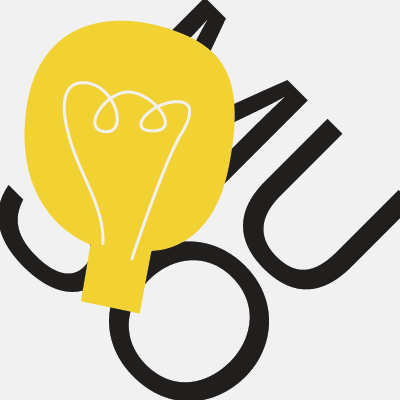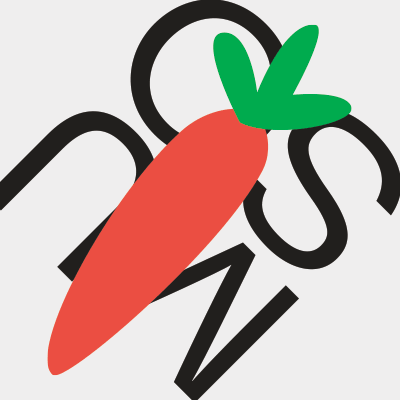 ---

These design explorations use uncredited photographs found and admired on the world wide web. No copyright infringement intended.